Contributed by GiGi Cesare.
Being one of the 1.8 million kids that are homeschooled in the United States, I have heard all of the stereotypes about it. Most people think we are troubled, weird or that something is wrong with us, but more often than not we just have different circumstances that don't make traditional school an option. Below is a list of things that all homeschooled teens can relate to, so our peers in traditional school can better understand our perspective from the outside in.
1. We're not all taught by our parents.
Most people think homeschooling involves classes taught by an overbearing parent, however, many students actually use an online classroom where you log in and do your classwork with minimal parental supervision.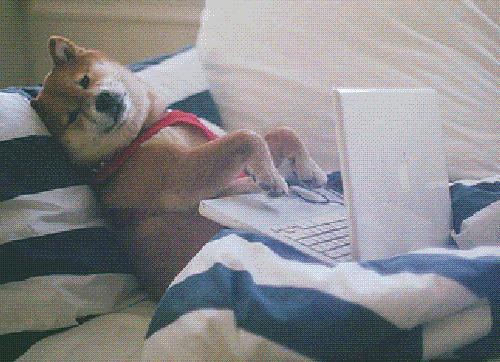 2. We can take classes whenever, wherever.
Unlike a traditional school, where you usually go from 8am to 3pm, we can wake up when we want to, eat when we want to and take our classes or work on projects whenever. Bonus: we can even go to class in our pajamas if we want to.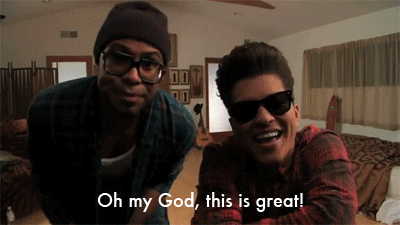 3. Just because we're not in a traditional school, it doesn't mean we're falling behind.
Although our coursework might not be exactly the same or taught in the same setting, we still learn at the same pace. Depending on the program, some homeschoolers finish projects a lot faster than normal high school students, who might have a project drag out for multiple days or weeks.
4. We don't always take classes at home.
As a performing artist, I have a really busy schedule, which takes me out on the road quite often. To accommodate this, I can take my online classes on the bus during the school year when I have to do a show, in the studio or onset. Not to mention, when I'm at home, I like to do work outdoors when the weather is nice.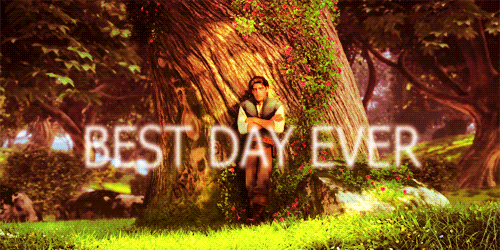 5. But we don't exactly live a normal teenage life.
Over the years I always wanted to be a normal kid and do things that normal kids do, but because of my career in entertainment, I'm constantly away. I miss out on a lot of things most teenagers take for granted like seeing my friends in school, going to high school dances or dating. I do have a tight circle of friends at home and keep in touch with them, no matter how far away I am. Though I don't get to hang out with them a lot, I know they're always a call away.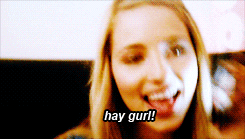 6. Homeschooled Friend Syndrome (HFS) is real.
We've all felt the fear of being replaced or left out at one point by our friends who go to high school. Homeschooled teens, however, have it twice as worse, because we aren't at a normal school setting with our friends (the FOMO IS real). I know when I'm away, I'm wondering my friends are up to or if they are talking and hanging out with new people when they might not necessarily be at all.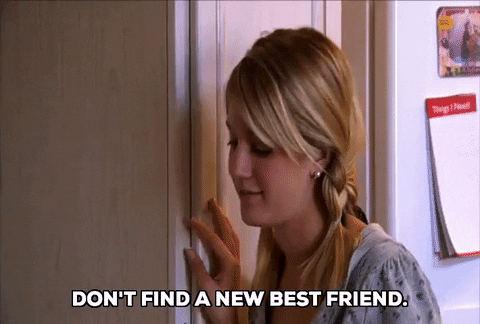 7. We're not loners. We have friends.
There are people who think that getting homeschooled means that you're a loner, but that is actually not true at all. Besides my close friends that go to a traditional school, I don't hang out with a lot of people my age. In my experience, it's been easy to become friends with older homeschooled teens on social media and sometimes we even meet in person at places like restaurants. Other homeschooled teens participate in extracurricular clubs outside of school to connect with others who have shared hobbies, like sports, chess or arts and crafts.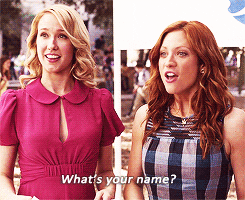 8. We get to stay out of school drama.
Since we don't have to interact with our peers every day, we avoid all the gossip and drama that goes on in the school hallways. Drama is so overrated anyway.
9. We are "different".
Most often, people call us different because we are outsiders, which is partially true, but not in the same sense. We are no different from our peers in the fact that we hang out with our friends, participate in club activities, and like to sit on the couch to binge-watch our favorite shows. We are only different because we aren't subjected to the daily drama of high school – we don't have to wait for the bell to ring to go to our next class and don't have to dress up to impress others in class. I love my homeschooled life, and even though I miss out on some normal teen activities, I wouldn't trade it for anything.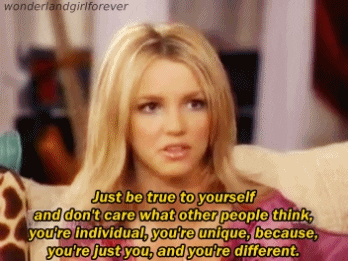 Check out Gigi's music videos on YouTube and follow her journey on Instagram.
Do you have a passion for fashion and beauty? Click here to submit an article to Lifestyle on a Budget!
Pin on Pinterest!